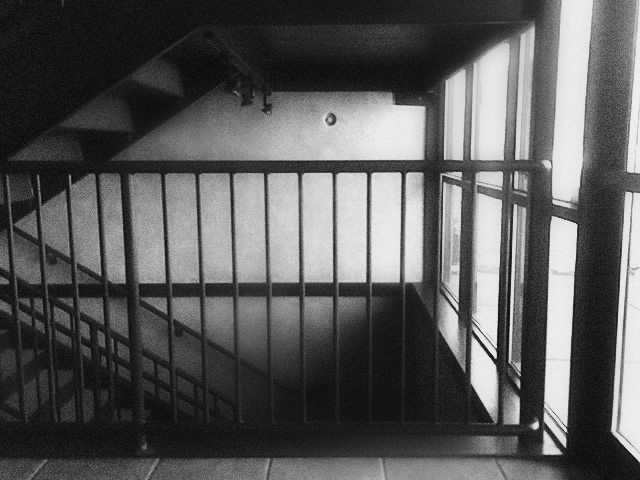 Lobby
february 22, 2007
Antioch Illinois 2007
I was waiting in the lobby of the building I work in for a couple of people to come down for lunch, and I didn't have my regular camera. These are from my cell phone.
Thanks to everyone who voted for this image to make it a Photo Friday Noteworthy recipient. :)
The challenge topic was "Gray"